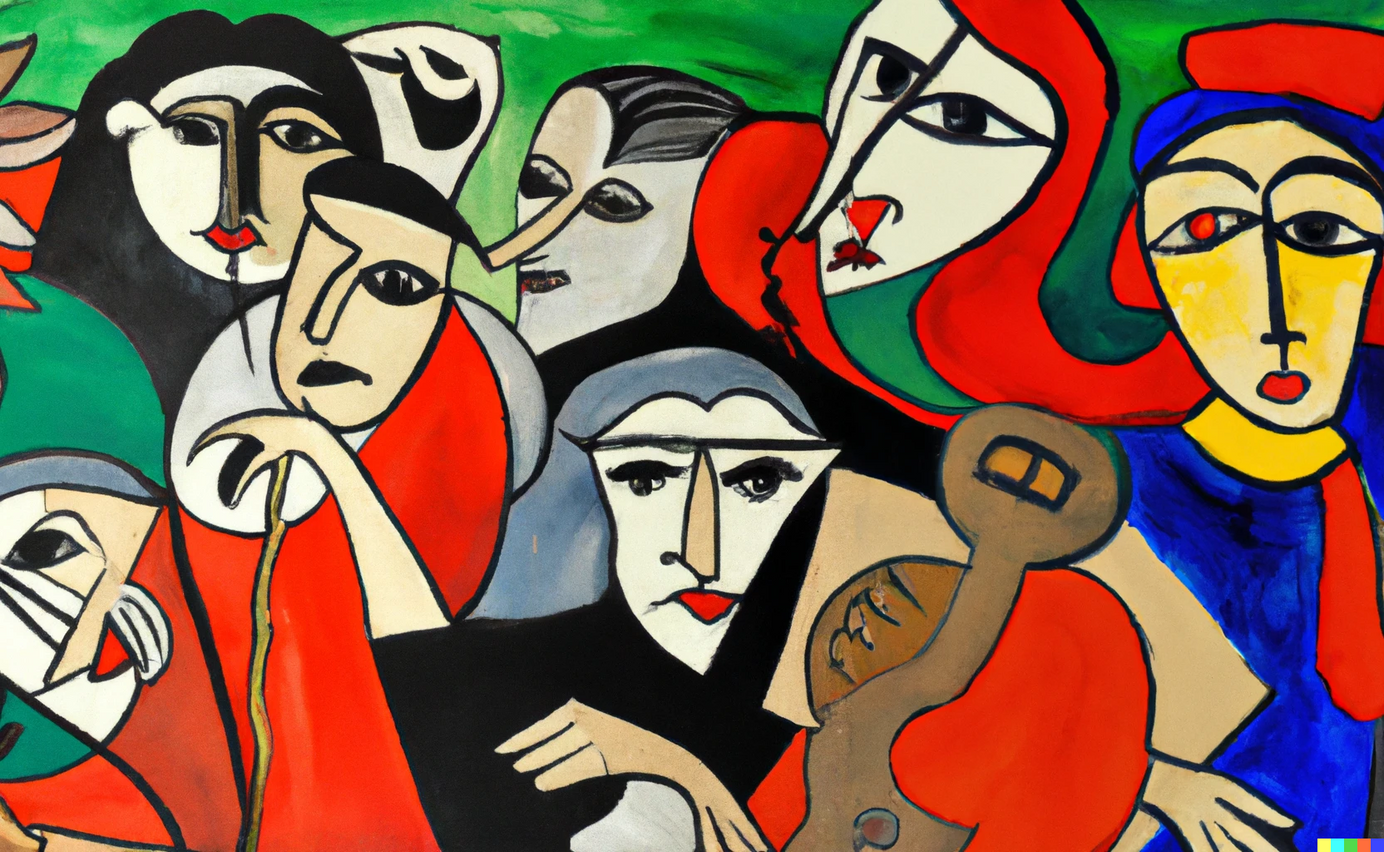 3. The Times…They are a Changing
An editorial from Aug 2007 about plagiarism and changing times
Background: This was a follow-up to the plagiarism article in the previous quarter and a summary of all the changes happening at the IJRI.
---
The plagiarism story continues. The deeper we dig, the more we sink. Whether it's residents, post-MD/DM registrars, consultants, HODs…the rot is deep-set!
As Ms. Vasumathi Sriganesh mentions, journal editors are honorary workers. We scramble to steal time from our practices and other commitments to manage articles and publication schedules …and if we have to waste time tracking down "lifters" and "copiers", there would be no time for anything else. To this end, Vasumathi and her colleague Parvathi from QMed are now helping IJRI identify plagiarized sentences, paragraphs and articles in a hope to stem this rising tide! Perhaps after a couple of issues, she will also be able to generate objective data.
Having said this, we have also received quite a few mails supporting us in our efforts against plagiarism, some of them accompanied by their own horror stories!
In an attempt to explain how to write a Discussion correctly and ethically, Dr. Ravi Ramakantan, in his article goes into the details of what a good Discussion is. The best way to write anything, whether it is an article, a newspaper piece or for that matter a love-letter, is to write it, put it away for some time, re-read it at a later date and then make appropriate corrections. As he says, "edit, edit, edit…"
As the rainy season finally comes to an end at least in our part of the country and winter slowly starts setting in, we move away from the "Cardiac" focus of the first two issues into ultrasound territory. This month's guest editor is Dr. Nitin Chaubal, an accomplished radiologist, who specializes in ultrasound and has guest edited this month's issue on "Musculoskeletal Ultrasound". This issue's musculoskeletal ultrasound symposium carries four articles. The balance five articles will be published in the November issue.
As PET-CT becomes more mainstream and attracts radiologists as well, the IJRI also has decided to focus on this modality. Dr. Amol Takalkar from Shreveport, Louisiana has contributed a two-part review of this modality. This issue's article [4], focuses on the technical aspects of PET-CT. The next article will focus on the clinical use of this exciting new modality.
Another advantage of having a completely web-based publication system, is that we are visible to the rest of the world. This issue has two articles from Turkish authors, one a Pictorial Essay on metastatic lung lesions [5] and another, a Case Series on Gamna-Gandy bodies in the spleen [6]. We have also been sending articles for review to radiologists and physicians all over the globe, which has also led to a widening awareness of the IJRI.
Never in the history of Indian radiology, has there been such a surfeit of conferences and CMEs. This year perhaps has seen the largest number of educational events organized, by official, quasi-official and private bodies. The opportunities for learning that these present to residents and consultants, are unparalleled in terms of what used to be available in the past and it would be a travesty if those in training don't avail of these chances to the utmost.
The PNDT Act is finally flexing its muscle. As has been discussed many times, the Act exists and can't be wished away! And until that wishful time comes back, the law needs to be followed. This means that the paper-work that the Act insists upon, must be taken care off, whether we like it or not. In the next few issues, we are hoping to focus more attention on the Dos and Don'ts associated with this Act and also other statutory requirements in radiology.
Bhavin's Writings Newsletter
Join the newsletter to receive the latest updates in your inbox.
Comments
---